New Shows Coming this Spring!

Stay tuned, MFers! We will be announcing our new Spring Lineup soon!
QuaranTito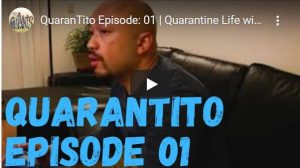 Season 1 Now Available!
Shelter-In-Place stories to warm your heart and tickle your toes! Join QuaranTito on a journey through the world of quarantine; his highs, his lows and world of self discovery. And murder.
Bad Time Stories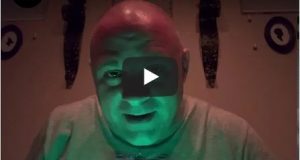 Season 1 Now Available!
Let Geophrey Jergensen lull your little ones to sleep reading classic bedtime stories. It's okay, go pour yourself a cocktail! Your kiddos are safe with Geophrey!